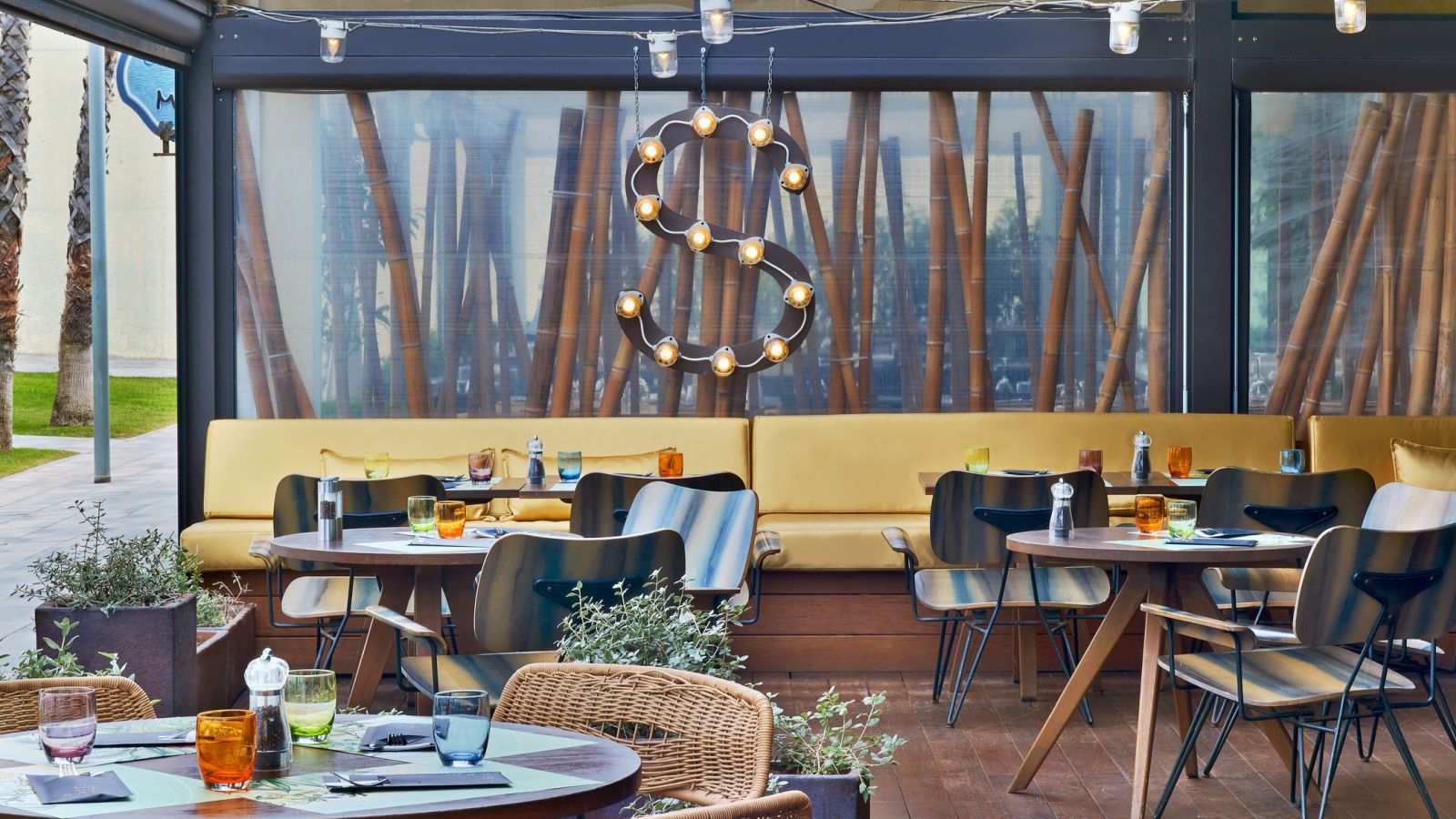 Salt Restaurant & Beach Club | W Barcelona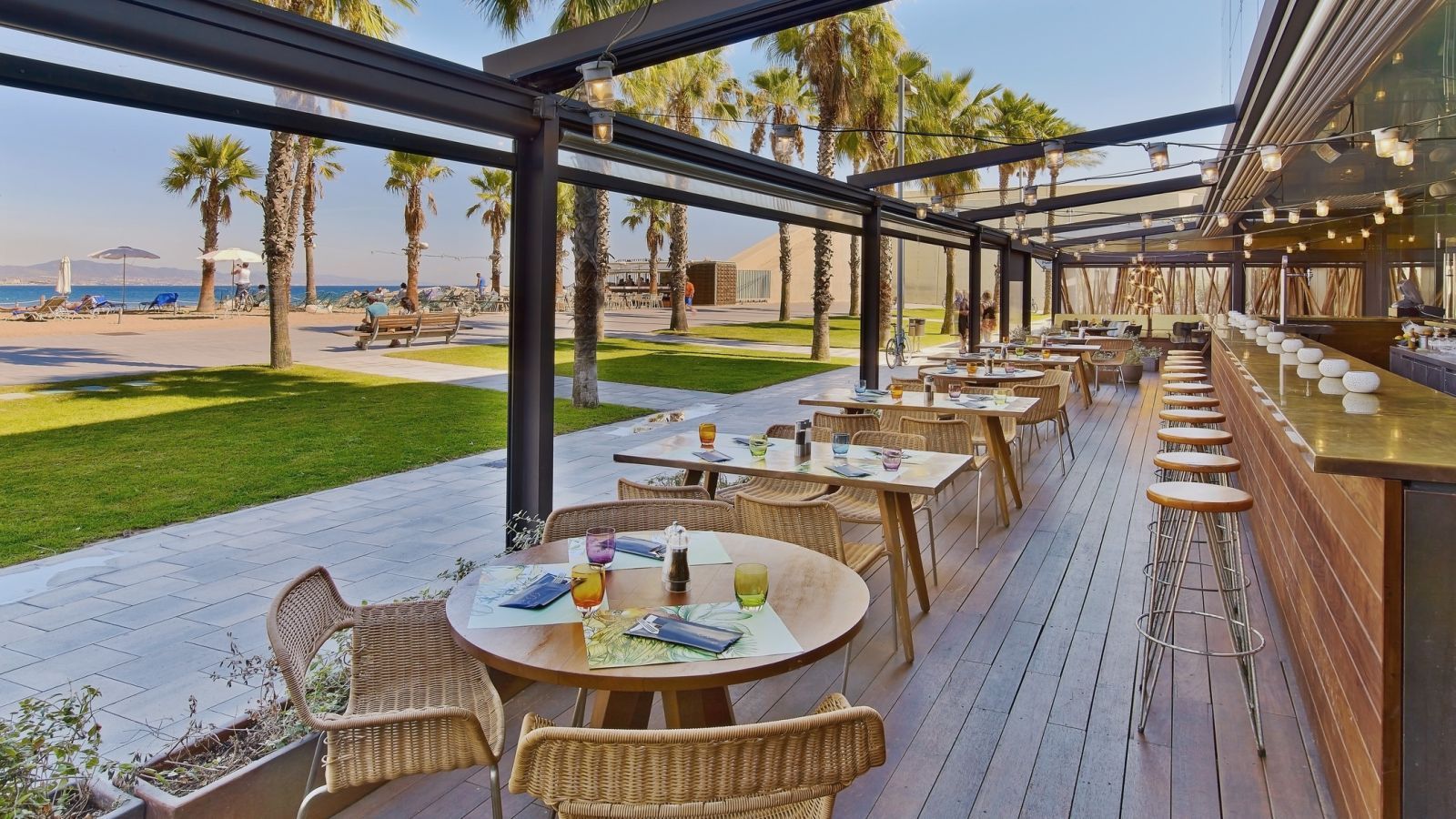 Salt Restaurant & Beach Club | W Barcelona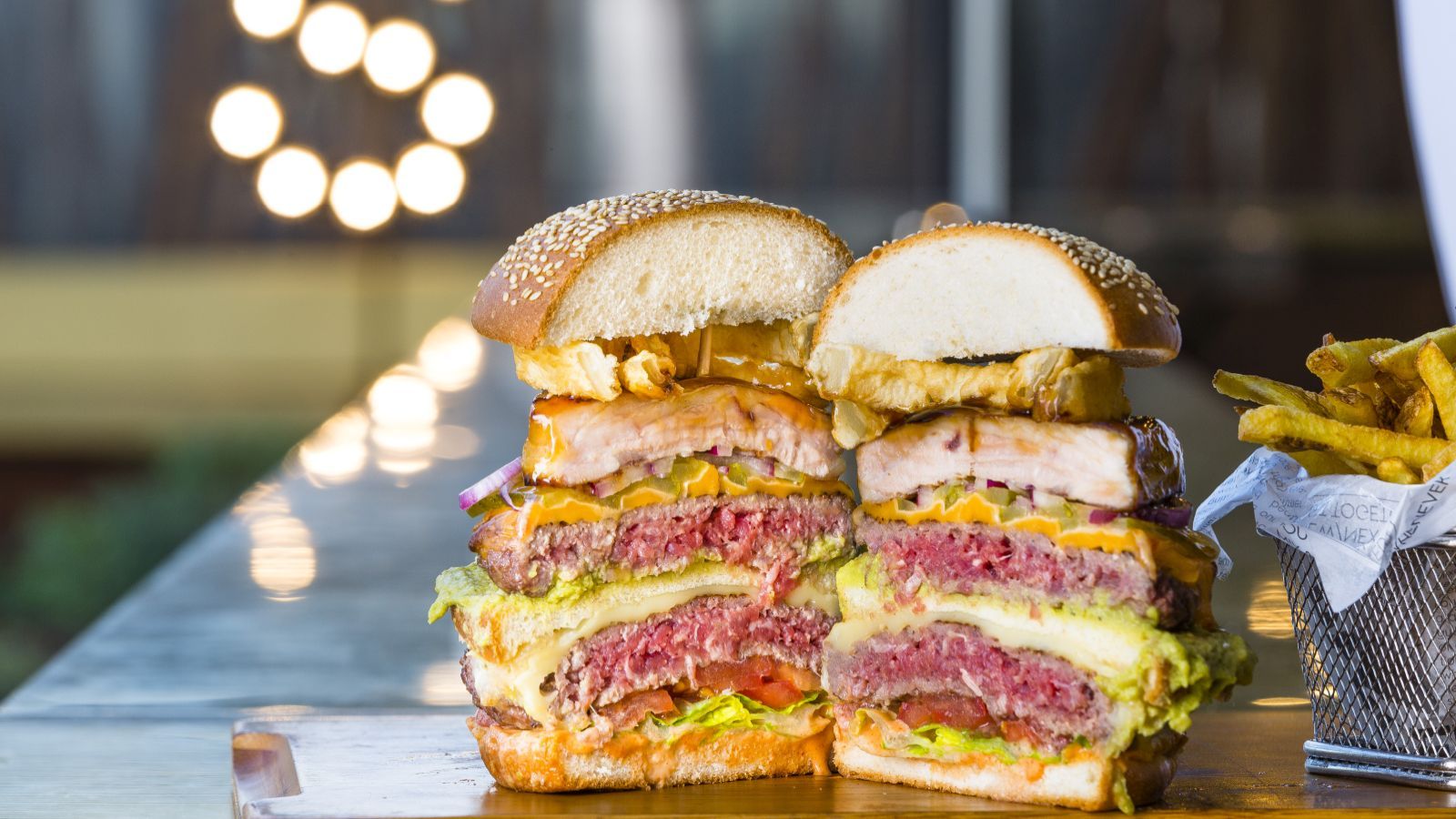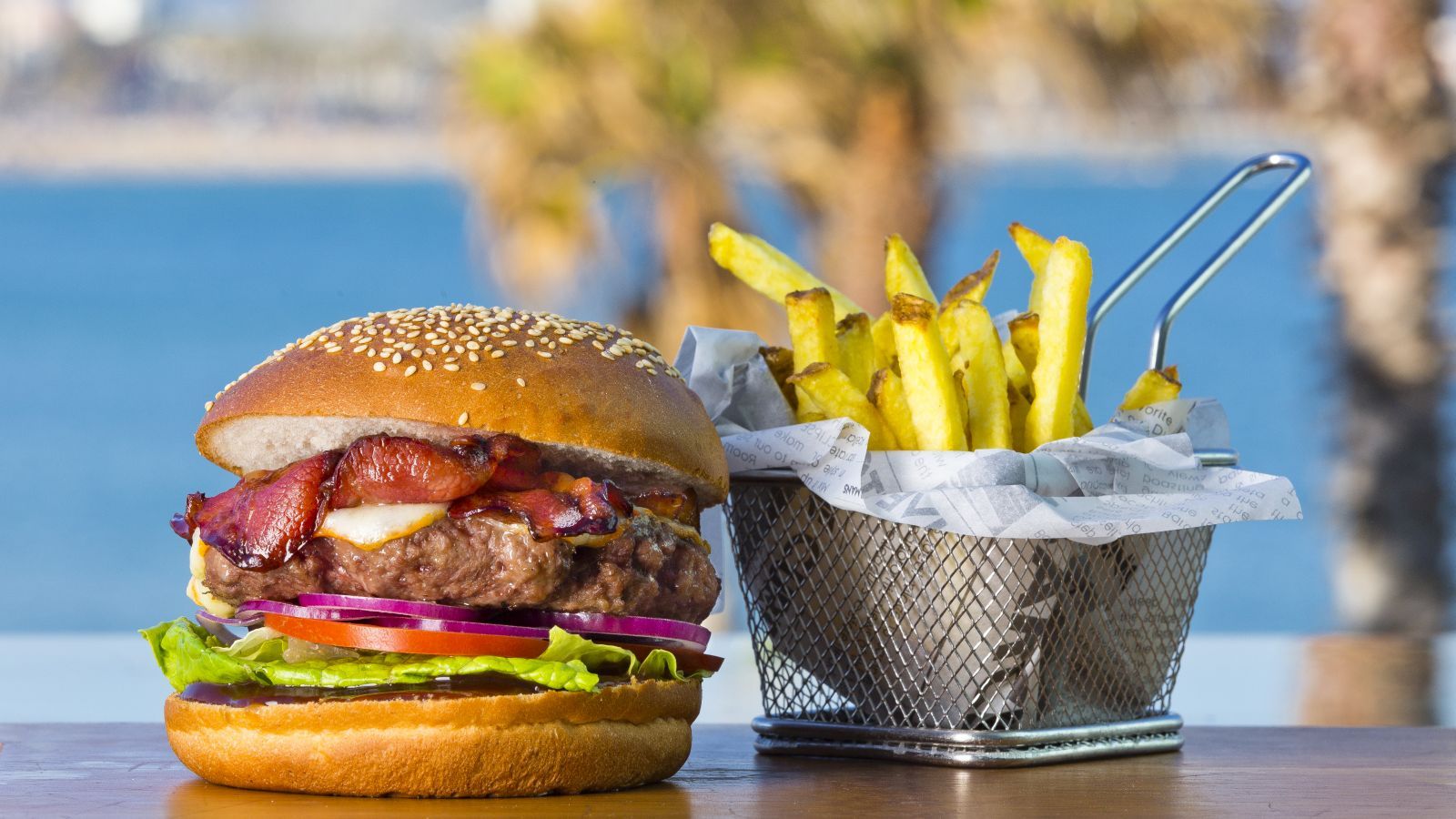 Salt Restaurant & Beach Club | W Barcelona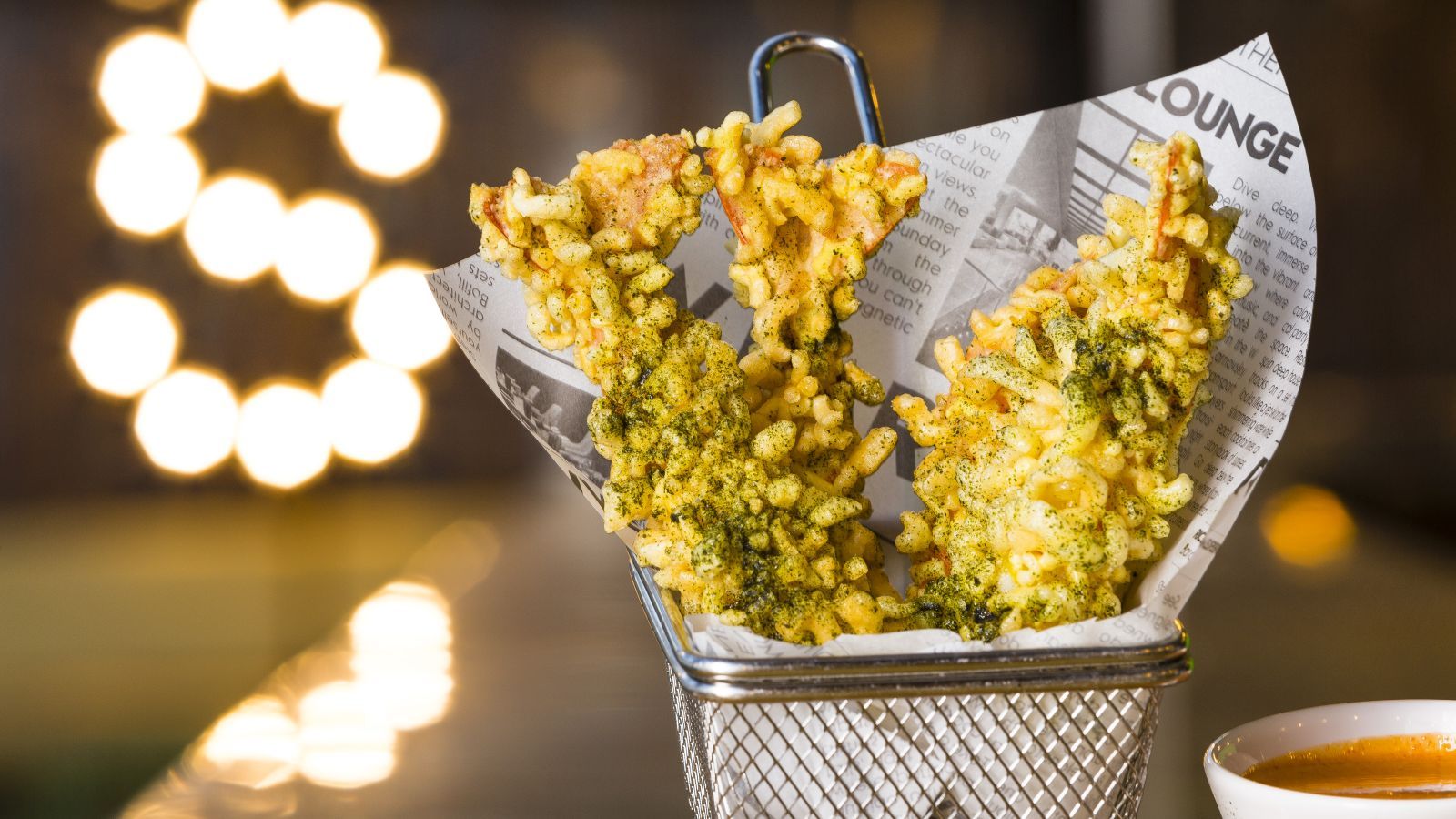 Salt Restaurant & Beach Club | W Barcelona
MIX IT UP
BURGERS & COCKTAILS HAVE NEVER BEEN THIS CLOSE
The dynamic duos of innovative Salt Burgers and perfectly matched delightful Cocktails created in Salt bring the burger experience to another level.
To top it off, dig in the variety of Side Affairs or Share it all around. Guilty Pleasures are here for you too, pick one (or few) to add a sweet touch to the Salt(y) adventure.
Enjoy all this overlooking the beach from an expansive terrace and allow the endlessly clear blue Mediterranean to set the backdrop for an unforgettable day or night.
Let's mix it up.
RESERVATIONS & OPENING HOURS

April: From Sunday to Thursday from 1:00 PM - 5:00 PM / Friday & Saturday from 1:00 PM - 00:00 AM
May - Sept: Monday to Sunday from 1:00 PM - 1:00 AM

*Please note that the hours of operation may be subject to change if the venue is booked for a special function. For further information, please contact the hotel directly.